Drive business forward by partnering with us
We're proud to partner with top-notch companies to deliver services we can be proud of.
We believe Digi21 Services should enable organizations to be the absolute best at what they do. This commitment to customer success is why Tecnologia is recognized as the premier strategic managed service and security partner to strategic CIOs and IT leaders across the United States.
Why our credentials are important
At Digi21, we promise our clients premium service and expertise. Our elite certifications and industry partnerships are one of the biggest reasons why we can make that promise and make it with confidence.
We've configured our operations to comply with the highest data handling standards, so we stay ahead of the regulatory asks for every industry. Our growing national footprint gives us the opportunity to have deep relationships with the companies that provide our tools and networks. We're putting this expertise to work for you, every day, through better trained service personnel, and cutting-edge products and packages.
ISO 9001:2015 Quality management systems
ISO 9001:2015 is an internationally recognized standard for quality management systems. It sets the criteria for establishing, implementing, maintaining, and continually improving an organization's quality management system. The standard focuses on enhancing customer satisfaction and ensuring that a company consistently provides products and services that meet regulatory and customer requirements. Organizations that adhere to ISO 9001:2015 aim to achieve higher levels of quality, efficiency, and customer satisfaction.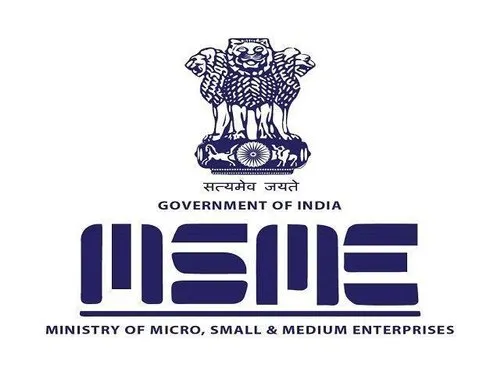 MINISTRY OF MICRO, SMALL & MEDIUM ENTERPRISES, GOI
The Ministry of Micro, Small & Medium Enterprises (MSME) in the Government of India (GOI) is a government department responsible for promoting and facilitating the growth and development of micro, small, and medium-sized enterprises in India. MSMEs play a crucial role in the country's economy, and this ministry is tasked with formulating policies and implementing programs to support their growth and sustainability. It focuses on issues related to finance, credit, technology, and various aspects of entrepreneurship development.
Founded in 1975, Microsoft is the worldwide leader in software, services, devices and solutions that help people and businesses realize their full potential. Microsoft enables digital transformation for the era of an intelligent cloud and an intelligent edge.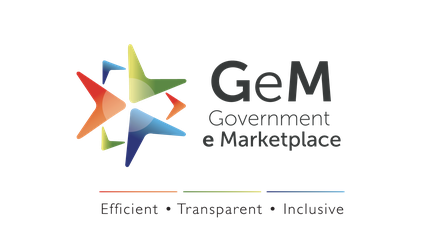 The Government e-Marketplace (GeM) is an online platform developed by the Government of India to facilitate procurement of goods and services by various government departments, organizations, and public sector undertakings (PSUs). GeM is designed to streamline and simplify the procurement process, ensuring transparency, efficiency, and cost-effectiveness.
How we work with our partners
At Digi21, we treat our partners with the utmost respect and expect the same in return. We believe that the key to fostering any good relationship is finding the right balance between the give and the take.
We pride ourselves on striking the perfect harmony between the two so that our relationships can flourish to full potential.